The Jay Peak
EverClean Program
Our pledge to your health, safety, and wellbeing.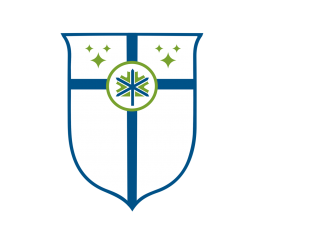 Welcome To Jay Peak
While we'll be happy to arrive, at some point, into a post-Covid world—and most of our operational protocols reflect that already—we will continue with some of our safety and wellness related expectations presently doing their part to help put the virus, if not behind us, certainly well in hand.
These expectations will continue to change as State of Vermont guidance evolves and as our community of Vermonters continue to see vaccination indexes rise.
We're looking forward to a summer and fall of golfing, waterparking, Tram riding, eating, community exploring and relaxing here in our special corner of Vermont.
We look forward to welcoming you.
-Steve
Steve Wright
Jay Peak President and General Manager
swright@jaypeakresort.com
KNOW BEFORE YOU GO
Updated May 26th, 2021.
Guidelines for travel to and within Vermont have changed frequently over the past 12-18mths but the State is now eliminating most restrictions as restaurants, hotels, activities, and shops re-open. You no longer need to quarantine or test prior to travelling into Vermont. Capacity restrictions have been lifted across the board which, for Jay Peak, means we can operate at full, normal capacity across all our lodging, restaurants, the Pump House Indoor Waterpark, the Championship Golf Course, and Aerial Tramway. 
As we fully re-open, we still have a keen eye on safety and cleaning protocols. Employees interacting with guests will still be required to wear a mask for the near-future, our EverClean Wellness Stations with hand sanitizer and wipes will still be available across the resort, and guests are required to adhere to the following State guidelines:
Do not enter the campus or any facilities if you are experiencing any Covid-19 symptoms, including:
Fever
Cough
Shortness of breath or difficulty breathing
Chills
Repeated shaking with chills 
Muscle pain
Headache
Sore throat 
New loss of taste or smell
For full details, visit: cdc.gov/coronavirus  
Masks are required for unvaccinated guests in all public spaces.
Everyone should maintain 6' physical distance with people outside their group.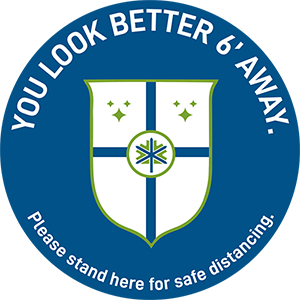 CASE NOTIFICATION 
If you or someone you know is experiencing symptoms, the Jay Peak Security team is available 24/7 to help and/or to connect you with the Jay Peak Health Officer.  
When we are alerted of anyone displaying or developing symptoms, they will be directed to the appropriate health authorities for testing and further guidance. We will conduct an additional cleaning and disinfecting of areas the individual visited during their time on resort.