The Jay Peak
EverClean Program
Our pledge to your health, safety, and wellbeing.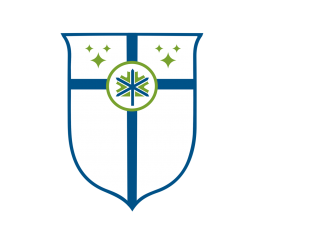 KNOW BEFORE YOU GO
Updated June 25th, 2021.
Guidelines for travel to and within Vermont have changed frequently over the past 12-18mths but the State has fully re-opened. You no longer need to quarantine or test prior to travelling into Vermont, you can travel freely in and out of the state. Capacity restrictions have been lifted across the board which, for Jay Peak, means we can operate at full, normal capacity across all our lodging, restaurants, the Pump House Indoor Waterpark, the Championship Golf Course, and Aerial Tramway. 
We still have a keen eye on safety and cleaning protocols and our EverClean Wellness Stations with hand sanitizer and wipes will still be available across the resort. We should all continue to practice good hygiene by following these recommendations:
Stay home when you are sick- for a full list of coronavirus symptoms go to cdc.gov/coronavirus
Wash and/or sanitize your hands regularly.
If you or someone you know develops symptoms while you are here, the Jay Peak Security team is available 24/7 to help connect you with medical services.