Jay Peak
Contact
We're just a phone call away. Or an email, or Facebook message, even a comment on our Instagram account is a good way of getting in touch. We love hearing from our guests and are happy to chat on whatever medium you find most convenient.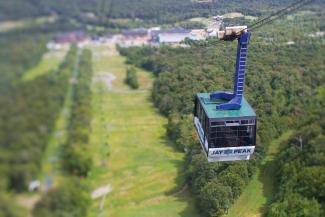 Questions, comments, concerns?
General
Jay Peak
830 Jay Peak Road
Jay, Vermont 05859
info@jaypeakresort.com
Main phone: 802-988-2611
Snowphone: 802-988-9601
CUSTOMER SERVICE
Customer Service office hours may vary depending on traffic.
JAY PEAK CHAMPIONSHIP GOLF
email here
802-988-GOLF / 802-988-4653
THE PUMP HOUSE INDOOR WATERPARK
Conferences & Meetings
Day Group Leisure Trips
Overnight Leisure Groups
Tour Operators