What sets us apart
Is what brings us together
SUMMER WATERPARK VACATIONS
All the waterparking can make you hungry which will be no problem with this package as it includes a $20 Eat Up Gift Card good at all of our on property restaurant locations. Packages with lodging in the Hotel Jay, access to the Pump House Indoor Waterpark, Eat Up gift card from $259/night for a family of 4.
MUST BOOK BY FRIDAY, JULY 26TH.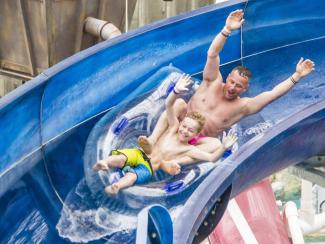 Music
the Summer Jaylist

Our playlist is a compilation of music from all the great bands who've played at Jay Peak over the years, and all the new acts coming this summer. It's the perfect way to get a taste of what's coming to Jay, or to just enjoy some quality tunes.
Check it out