The Mountain
Terrain Parks
Welcome to our Jay Peak Parks Page. Get the latest news on park redesigns and current features, as we reshape and modify your experience throughout the season. Our parks evolve as the snow accumulates and the temperatures change, so keep an eye open for what's new this winter.
LIVE A LITTLE
Terrain parks are one of the best ways for skiers and riders to improve their technical riding skills, and maybe get a thrill along the way. We have two main parks, so you can progress from smaller to bigger features.
Whether you're learning new tricks or expressing your creative side, work your way through boxes, rails, jibs and jumps in our Jug Handle Progression Park.
Difficulty: Progression Park - (Medium Features)
Location: Skiers right of Interstate trail on Tramside
A place to test your skills on a larger slopestyle oriented setup. Consisting of a large jump line that flows into a large rail section, catering towards our terrain park enthusiasts. Have fun perfecting and learning tricks with features like our new Red Bull tubes, and reconstructed rails.
Difficulty: Intermediate/Expert - (Large Features)
Location: Skiers left of Interstate trail on Tramside 
The place for you if you are on your way from Tramside to Stateside, looking for smaller features to session, or simply trying to slide your first rails. 
Difficulty: Beginner/Intermediate - (Small Features)
Location: Skiers left of Chalet Meadows on Stateside
TERRAIN BASED LEARNING AREA (TBL)
If the thought of freestyle terrain is intimidating, swing by our TBL area. You will be greeted by our learning terrain consisting of a mini-pipe, return wall, perfect slope, flat area, and banked turns. This area is designed to take the fear out of learning how to ski and ride, while helping you become more comfortable sliding in all directions on your gear.
Difficulty: First Timers/Beginners
Location: Stateside Magic Carpet
Enjoy some mellow runs down our new Family Cross course, where you will find similar features to our Terrain Based Learning Area on a slightly steeper and longer run. With an easy going Boarder/Skier Cross layout consisting of banked turns/berms and rollers, the course will get you feeling comfortable riding at higher speeds on gradually transitioning terrain features. 
Difficulty: Beginner/Intermediate 
Location: Lower Can Am
We're a rare breed
Jay
Way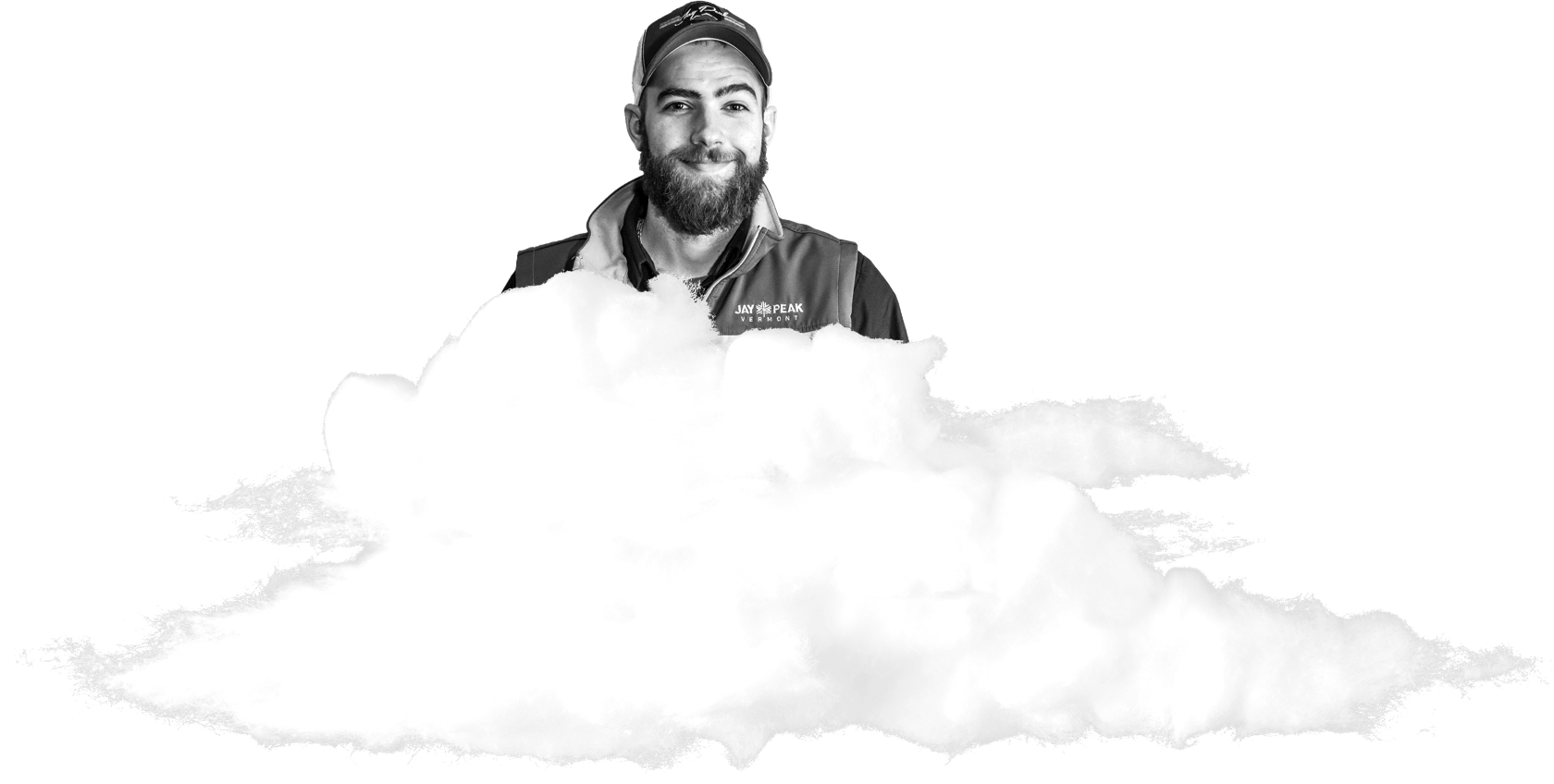 We're a good-natured team at the heart and soul of the most exciting resort in the industry. We're friends and go the extra mile for each other and our guests. We're rewarded fairly and encouraged to pursue individual goals. We're a family, one that gets to choose its members.
Apply Now