Taiga Spa
Big city spas focus on the aesthetic: a little pull, a big lift, a glossy makeover. At Jay Peak's Taiga Spa, we focus on looking and feeling better. It might mean facials, manicures and pedicures, but it will almost definitely include the hands-on massage treatment that cures the little reminders of your day's adventures. 
MASSAGES
Whether you've earned it with a day of adventure or are rewarding yourself for those intangible reasons, the Taiga Spa staff knows exactly what it takes to let you switch off, recharge and start over.
For a full list of massages, rates, and how to book please CLICK HERE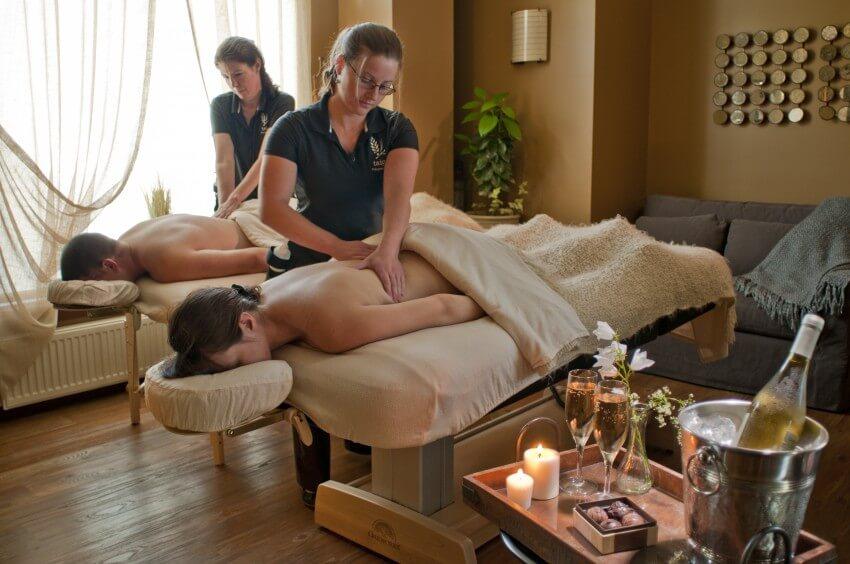 Location
Located on the second floor of the Tram Haus Lodge. On Tramside.