JAY PEAK
Deals & Discounts
This is where you'll find the best deals and discounts available for everything at Jay from the lodging and waterpark to lift tickets and golf. Deals can change as quickly as the weather, so if you're smart, and there's at least a chance you are, you'll bookmark this one.
You can also check out what's currently open and hours of operation at jaypeakresort.com/Hours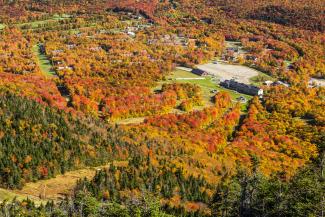 2021+22 Winter Ski-In/Ski-Out Vacation Deals
Stay in any of our three slopeside Hotels or select condominiums this winter and save up to 20% on your vacation with this promo. Packages can include lift tickets, waterpark access, or both. Minimum 2-night stay required. MUST BOOK BY THURSDAY, OCTOBER 29TH, 2021.
Book early at our best, most discounted rates. You still have plenty of time to cancel or adjust if needed, without any fees - check out our Cancellation Policy.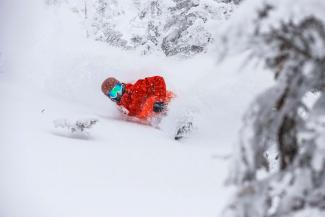 21+22 Season Passe - DEADLINE EXTENSION
With the very recent announcement that US land borders are expected to re-open in early November, we're going to extend the Tier 2 rates through October 29th. If you were on the fence, waiting for news about the border re-opening, you'll have some extra time now to purchase. And remember, Canadian guests can purchase at par, as always - just follow the link below for details on how (you need to send in a check, all credit card purchases are processed in US funds). Our Refund Commitment is also still in play - if existing or new State/Federal travel restrictions limit your ability to get to Jay Peak, we'll honor a full refund prior to the start of the season or a pro-rated refund if the change happens in season.
EXCLUSIVE DEALS FOR THE (802)
Vermonters are eligible for special Friday discounts at the Pump House Indoor Waterpark.