Clubhouse Grille
There's a strong argument that a golf course is only as good as its clubhouse. These are the places where golfers gather to eat, drink and speak at length of their triumphs and tragedies on the course. At Jay, the Clubhouse Grille plays the role of host to your pre- and post-game conversation. The Clubhouse Grille is open year round, making it the perfect location for weddings and events. 
Open for Lunch 7 days a week from 11am - 4pm and Breakfast on Saturdays and Sundays from 7:30 - 10am.
(802) 988-2770 | restaurants@jaypeakresort.com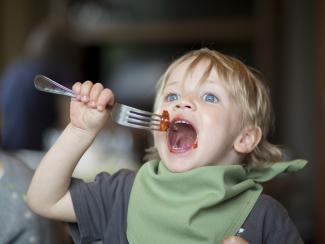 Location
Located on the golf course, also housing the Nordic Ski Center. On Tramside.